Mission
The Child Safety Squad (CSS) is determined to prevent and reduce the incidents of child abuse by empowering children to speak up when they suspect abuse. The CSS also advocates for children who are victims of abuse by providing resources and support to allow healing, growth, and the rebuilding of trust.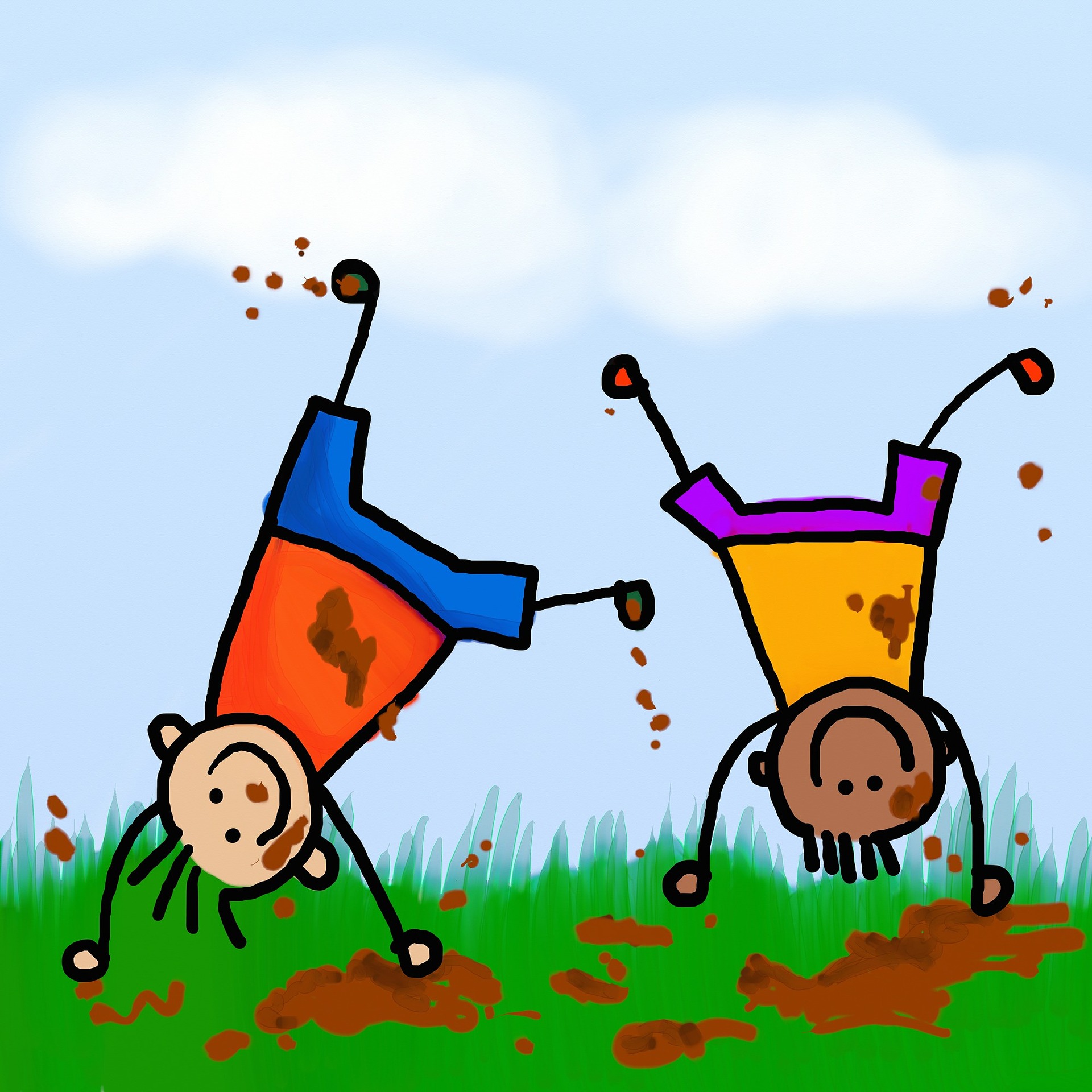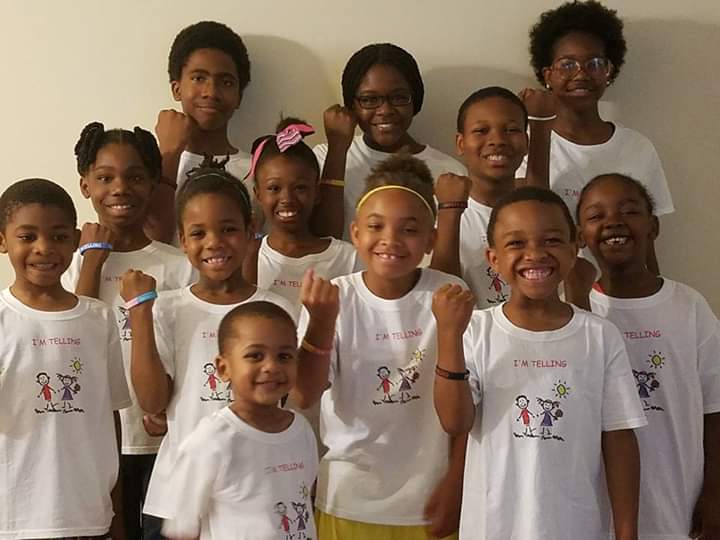 Purpose
The Child Safety Squad (CSS) strives to educate and empower communities to recognize and report suspected child abuse. In connection with local schools, churches, and community centers the CSS provides workshops that teach children to identify the signs of abuse and encourage students to "tell" a responsible adult. Through the slogan " I'm Telling, children are empowered to report and stop abuse to themselves and others. The CSS provides mentoring, education, and training events that promote awareness of abuse and helps rebuild the lives of abuse victims.
Meet Karen
Author, Founder, and Survivor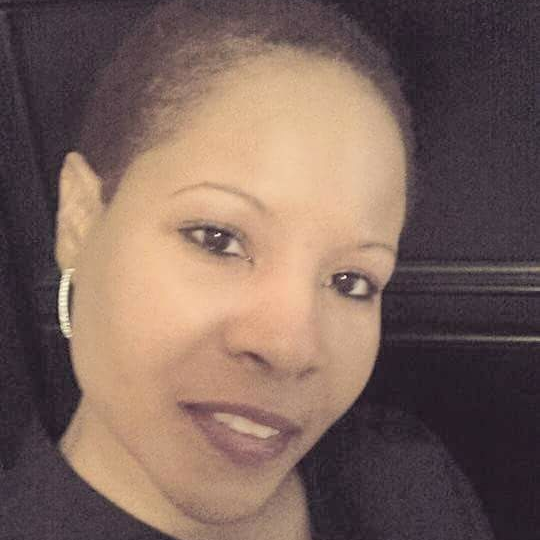 "Survival was her only hope to show that she could still Live, Laugh, and Love." Read Karen's story about surviving and the power of telling.